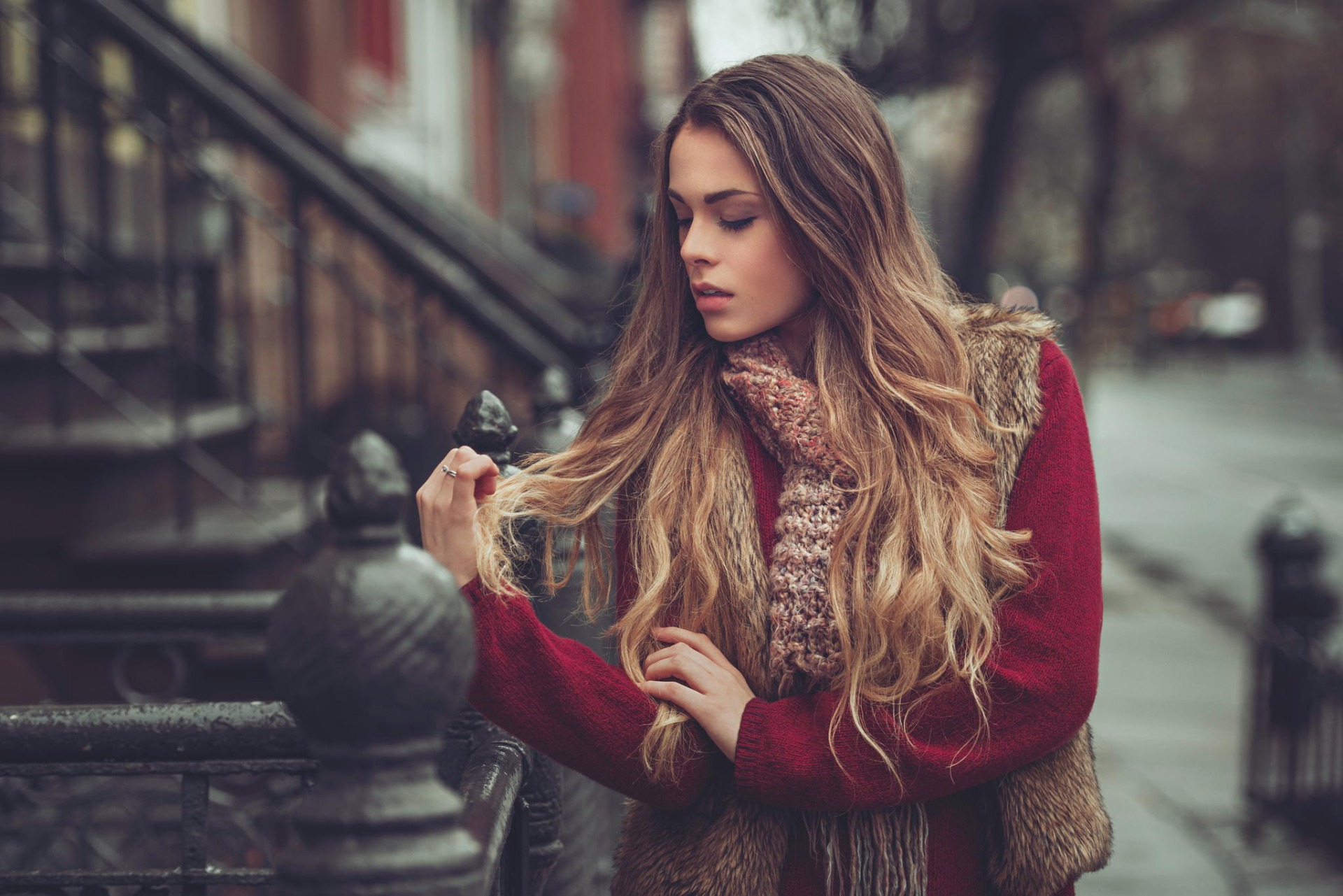 About
Football fan, hustler, record lover, International Swiss style practitioner and TDC honorary member. Acting at the junction of simplicity and elegance to craft experiences that go beyond design. I'm fueled by craft beer, hip-hop and tortilla chips.
Side consequences of quit smoking - want motivation to conquer
How many times have YOU TRIED TO QUIT SMOKING?